Not a Drop of Ink
but I'll Make you Think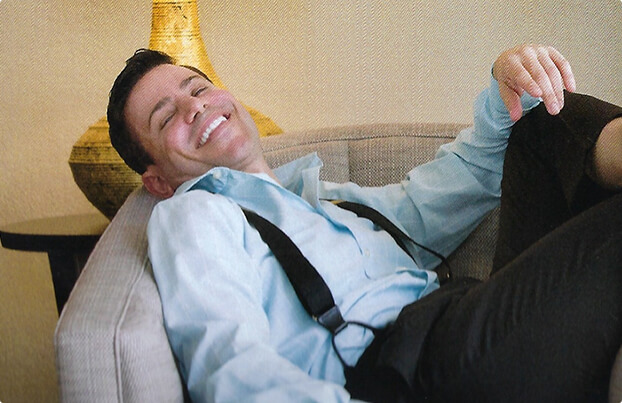 The Road to Success Does Not Need to be so Damn Serious!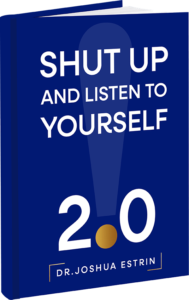 You can call him Joshua Estrin, Josh, or even Dr. Estrin because he's the same short guy with no shortage of big ideas. The result of two loving yet dysfunctional parents who still managed to raise an over-achiever with a solid moral compass. Estrin has spent decades being over-educated, underestimated, and delighting in his ongoing and contentious relationship with the status quo.
Groomed to take over the family business. Josh realized construction was a dirty job so he turned his clinical eye on another mess – Digital Marketing and Social Media. Where he unapologetically crushes his competition but does so without leaving a wake of human carnage in his path. Josh's advanced degree in Human Behavior and a Ph.D. in Statistical Analysis have allowed him to look into the face of humanity and ask the question, WTF?
Driven by a belief that kindness is a superpower and sarcasm a defense he always makes time to live his "Shut Up! philosophy while encouraging others to do the same.
With a dash of insight, a splash of glitter, and a heaping portion of love. Josh explores all things inspirational and motivational ensuring he breaks more than a few rules along the way.
Let's Keep It Social - Follow me on